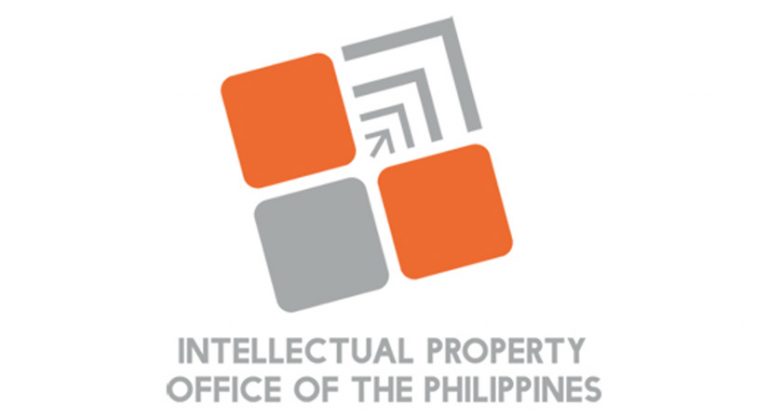 THE pili industry in Bicol could register for intellectual property protection by next year through a collective trademark, the Intellectual Property Office of the Philippines (IPOPHL) said.
IPOPHL has been supporting such collective marks for local enterprises through a partnership with the World Intellectual Property Organization.
The project includes logo design and the standards-setting for producing goods that will use the mark.
The industry spans from raw material farming to value added goods such as butter and handicraft.
"A collective mark serves as a branding tool that increases consumer confidence as it guarantees premium quality, authenticity, craftsmanship, raw materials, safety, sanitary standard or the cultural links of a product," IPOPHL said in a statement on Wednesday.
Bicol Pili Project Consultant Aldrin R. Mendoza said collective marks would improve product sales through marketing and technology improvements done through economies of scale.
He said industry stakeholders must first create a formal group. "We need only one core organization, federation, cooperative or any structure that will be the owner and filer of the mark," he said.
"It is the industry stakeholders who must initiate and determine how to group themselves."
Registered collective marks are protected for at least a decade.
Guimaras Mangoes and Cordillera Heirloom Rice collective marks are registered at the IPOPHL. — Jenina P. Ibañez